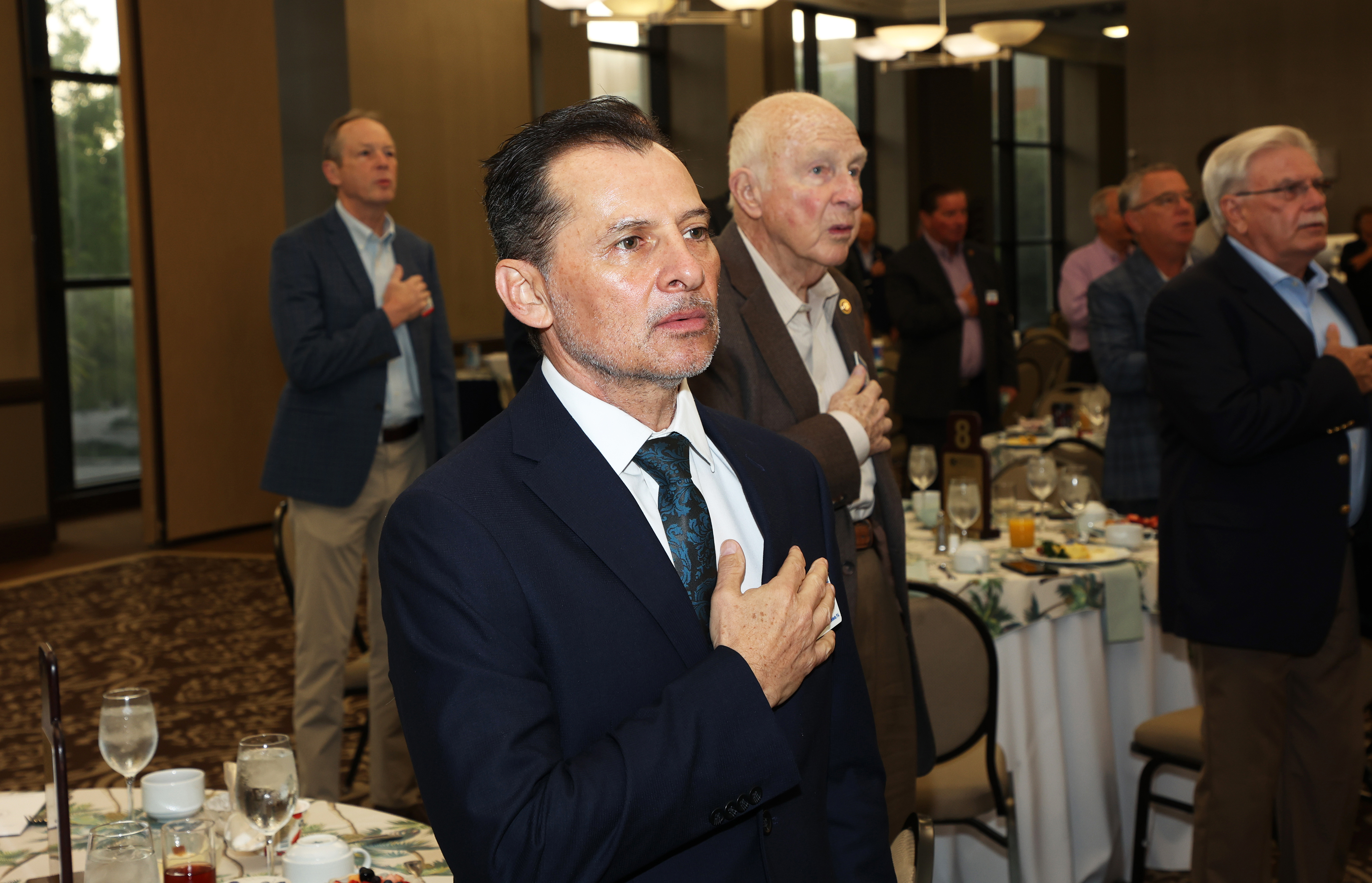 Attendance requirement:
50% attendance
Who do you know in our Association? Joining Execs is by invitation only. You must be a business owner, principal or decision-maker for the company. You must be in business in Fort Lauderdale for a minimum of two years before joining.
Only one company in each business category is eligible for membership. This provides a unique platform to market your business as you are the exclusive owner of your business classification
All applications undergo a rigorous screening process. Submit a membership application along with the $500 application fee. The membership committee will conduct an interview with the applicant as well as a site visit all applications are subject to board approval undergo a two-week reading where the application is presented to the general membership for approval.
Regular Membership (Quarterly Dues)*
$415
* Required open house facilitation expense within 6 months is the responsibility of the newly approved regular member.

All applicants must be sponsored by a current member in good standing.
Committee Lists:
Executive Committee
Membership Committee
Leeds Committee
Economic Forecast Breakfast Committee
Golf Committee
Holiday Party Committee
Executives Professional Group Committee
Emerging Executive Leaders Committee