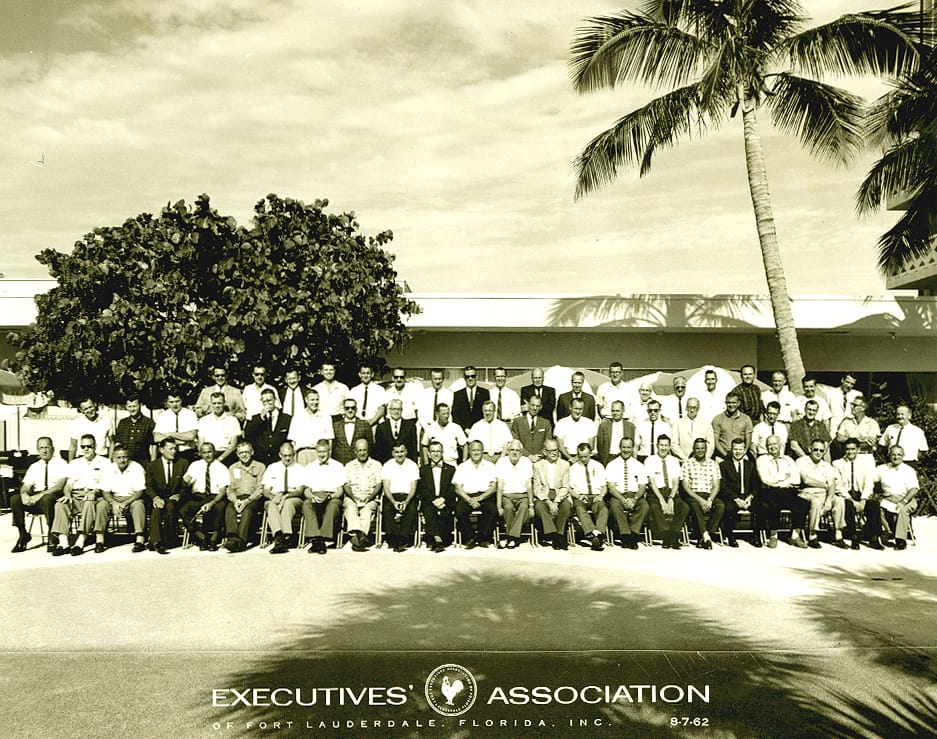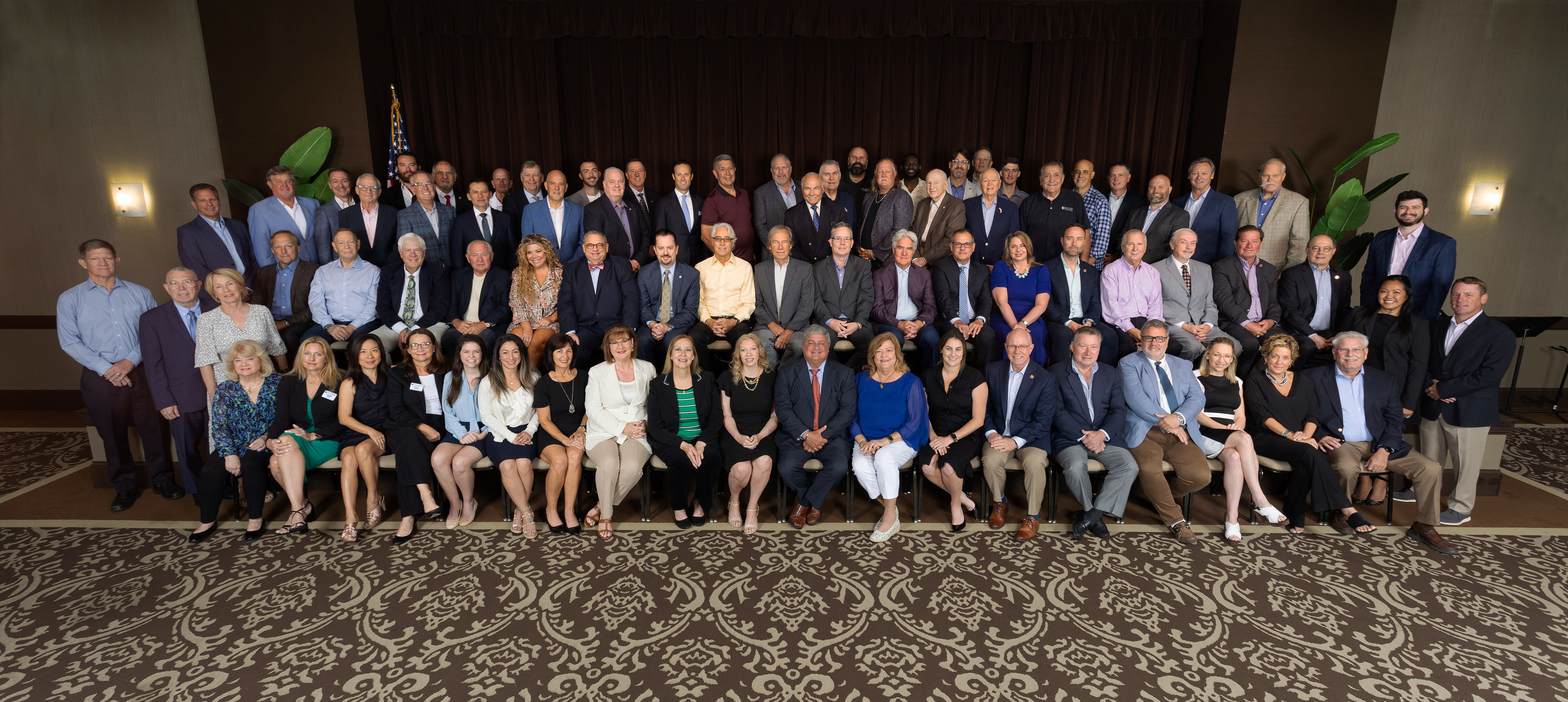 The Executives' Association of Fort Lauderdale brings together over 100 local businesses that are unified in their commitment to excellence—and verified for proof of service.
These companies are known for their reputation in the community, representing the best in their field from all major industries.
The Executives' Association serves two equally vital purposes:
To connect the community with the most reputable companies and thought leaders across all business sectors
To give our members the chance to exchange valuable insights, resources, and opportunities.
Recognizing the community's right to superior service, only qualifying businesses are accepted. Browse our membership directory to find the highest-quality local match for a business, professional, or product.
Members are encouraged to network at hosted events throughout the year and to promote their brand through our website and other exclusive outreach opportunities.
Members currently meet twice a week, for breakfast and networking open house (Tuesday mornings /Thursday afternoons)
We help get your name out into the community while verifying the value and validity of your brand.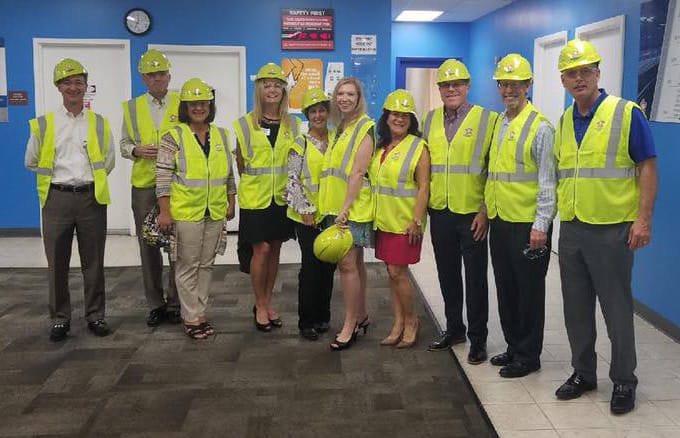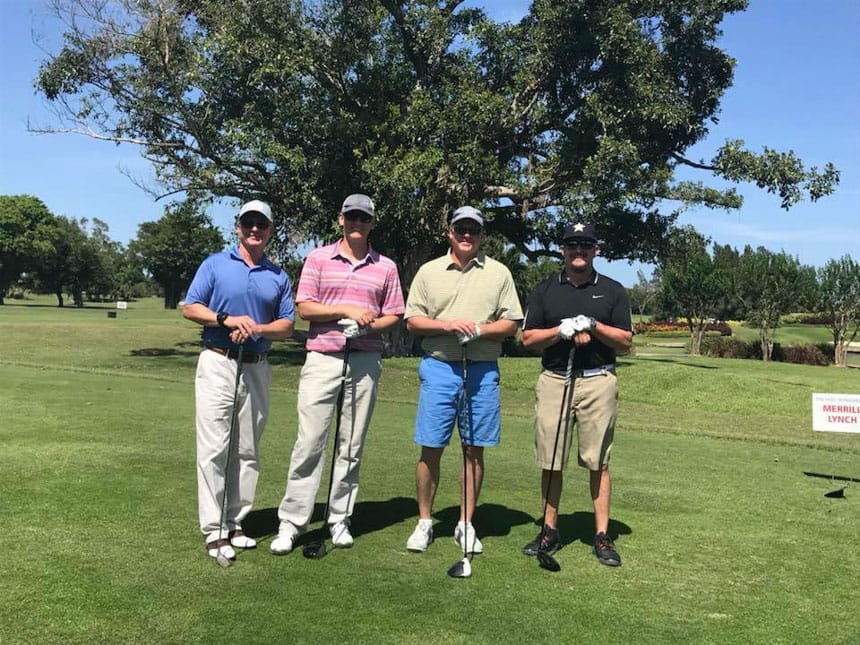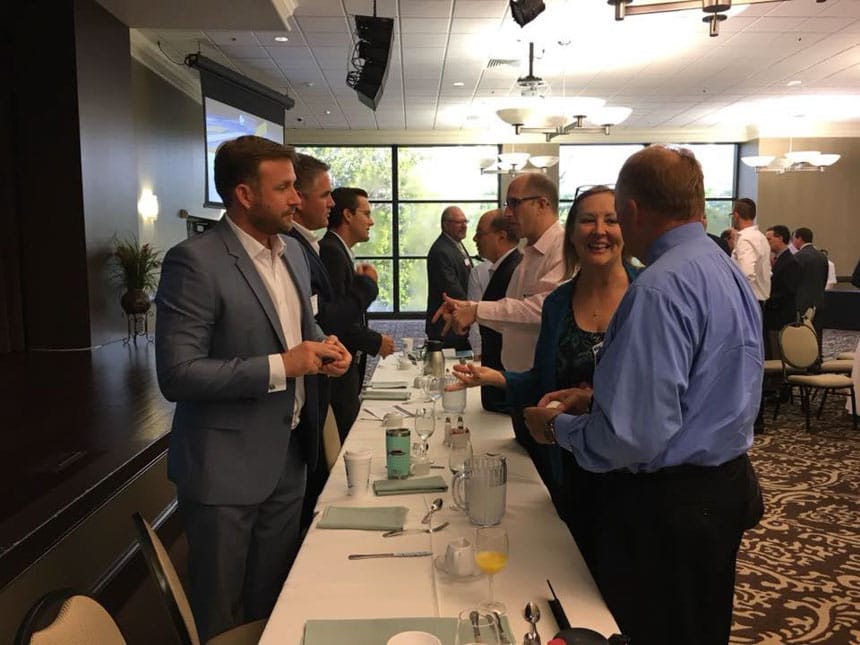 INVITATION ONLY -
EXCLUSIVITY
 It's Who You Know: Our members are committed to your success, providing business opportunities and valuable referrals.
Tom Jennings
Payrolls Plus
Richard Rodriguez, CEO Centuric, LLC
President of EAFL, 2019
Dennis Drucker, Vice President of Dealership Operations
The Ed Morse Automotive Group
Craig Huston
Huston Consulting
Herb Dell
Honorary Member